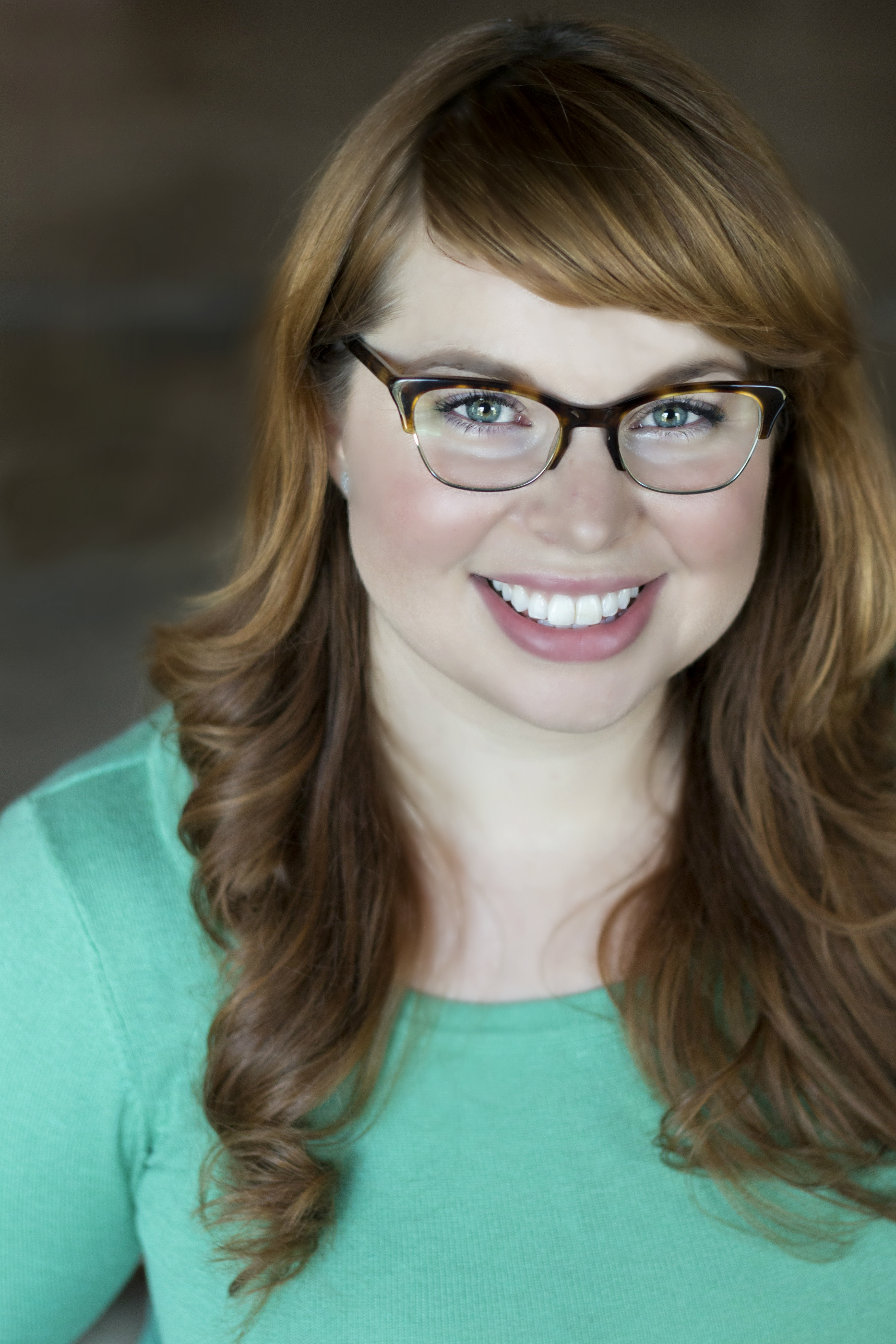 Endgames is growing! Over six months since we started putting on shows six nights a week. We've seen everything from the weird to the sublime. We've played to packed houses at 10pm on a Tuesday, and done shows for a handful of dedicated improv fans. Classes are going like crazy, from helping experienced improvisers hone their craft, to revealing the fun of improv to new friends every week.
So there's more to do than ever. And for a small team, that means Endgames needs to see people grow not just as performers, but also grow to manage all this craziness. Amidst all this unfettered expansion, we are overjoyed to bring on board our new Artistic Director, Kaeli Quick.
Kaeli has been with Endgames since long ago, when we still practiced in a windowless office with a handbuilt stage in it… she also helped us take apart that stage when we left, come to think of it. She's performed on more teams here than we can count, is a founding member of Vagina Jones, and their monthly Lady Jam, and can be seen every week in both #Throwback Thursday and San Francisco Tonight. Kaeli knows Endgames inside and out as a teacher and producer, which is why we're so excited to see her manage our programming. She'll find new shows and teams to fill out our calendar, work with producers to keep those shows strong, and guide the voice of Endgames as a theater company.
We're proud to have her on our team, and excited to see her take shows at Endgames to the next level.
Endgames' new Artistic Director