And they're both the same thing: The The Endgames Improv Up Till Midnight Jam is CHANGING.
I know, I know. This is terrifying. This is terrible. WHY would you change something like this? Well, be patient a minute, we haven't even told you what's changing.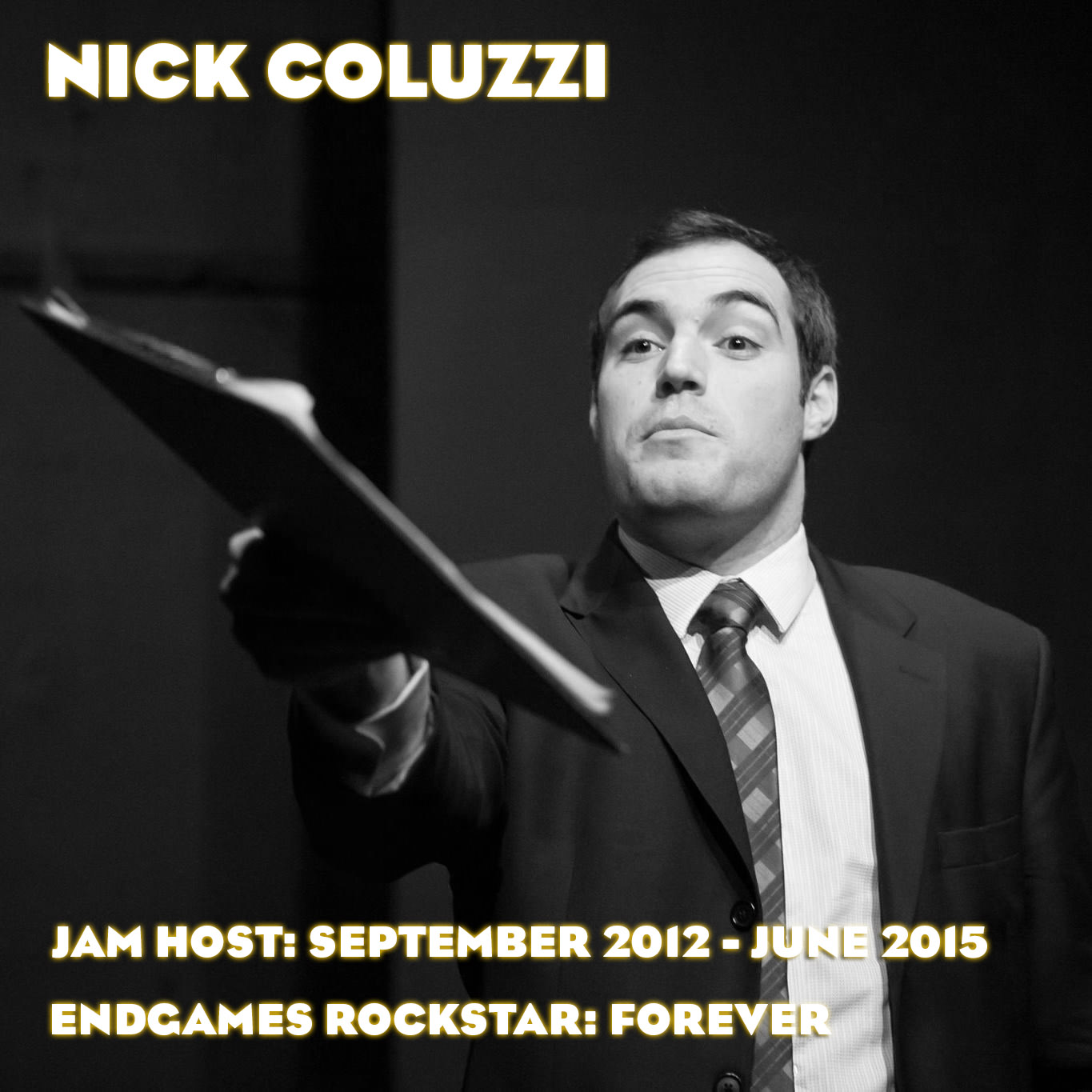 So, bad news first. Sad news. After nearly three years of hosting the Endgames Improv Up 'Til Midnight Jam, our very favorite suit wearing improviser and host, Nick Coluzzi, is stepping down.
Nick has been working with Endgames since very early, and stepped into hosting the Jam at its inception. He's run the jam himself for most of that time. His monologues, his interviews, his bits, and his zest for the improv community will always be a chunk of the jam's legacy.
Don't worry TOO much. Nick's not leaving, just opening up space for someone else. He'll still perform with Cat Dance, San Francisco Tonight, and Narcissists Anonymous, and he's still teaching for Endgames. This is a transition, not a goodbye.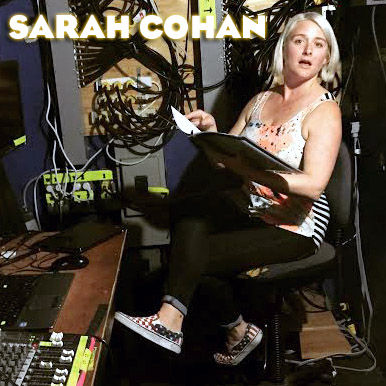 And speaking of that, the good news! We're excited to announce the arrival of our NEW Jam Host, Sarah Cohan! Sarah is an Endgames improviser who plays with Patchwork. You may have seen her host THUNDERDOME in the past as well (She'll be doing it tonight!), which is how we knew we were in love with her and wanted her in front of your eyeballs every week.
So come to the jam tomorrow night, Wednesday June 17th, to see her and Nick hand off the mantle. It's a historic moment, not to be missed!
We've got good news and bad news…